About Home Energy HERO
Imagine if you could help someone new every day by reducing their energy bills, solving their comfort issues, and fixing problems leading them to live in a more efficient, safer home every day.
That's exactly what excites Rich Dexter, Owner and CEO (Chief Efficiency Officer) behind Home Energy HERO. After years of working in a corporate environment, Rich realized he loved helping people, but the bureaucracy just wasn't for him. A mentor guided him towards entrepreneurship and after a residential energy class, he quickly became obsessed with how he could help people save money and energy. He started by fixing his own house and then moved on to advising his family and friends.
Momentum continued to build and 9+ years later, here we are!
---
---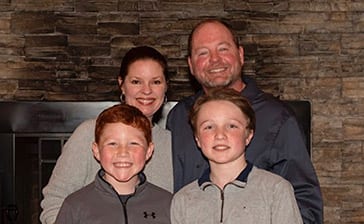 Rich lives in a ski-chalet type home that is heated and cooled with geothermal technology with his beautiful wife, Karen, two active boys Jake and Cam, a mastiff named Brewster and a Pomeranian named Cin. (Which one do you think runs the house?)
Certifications and Qualifications
These pieces of paper are more than wall decor. They provide proof that we're experienced with the envelope of your home and validate our work. When you hire a certified energy auditor, you can expect excellent service. And that's exactly what we do.
Service Area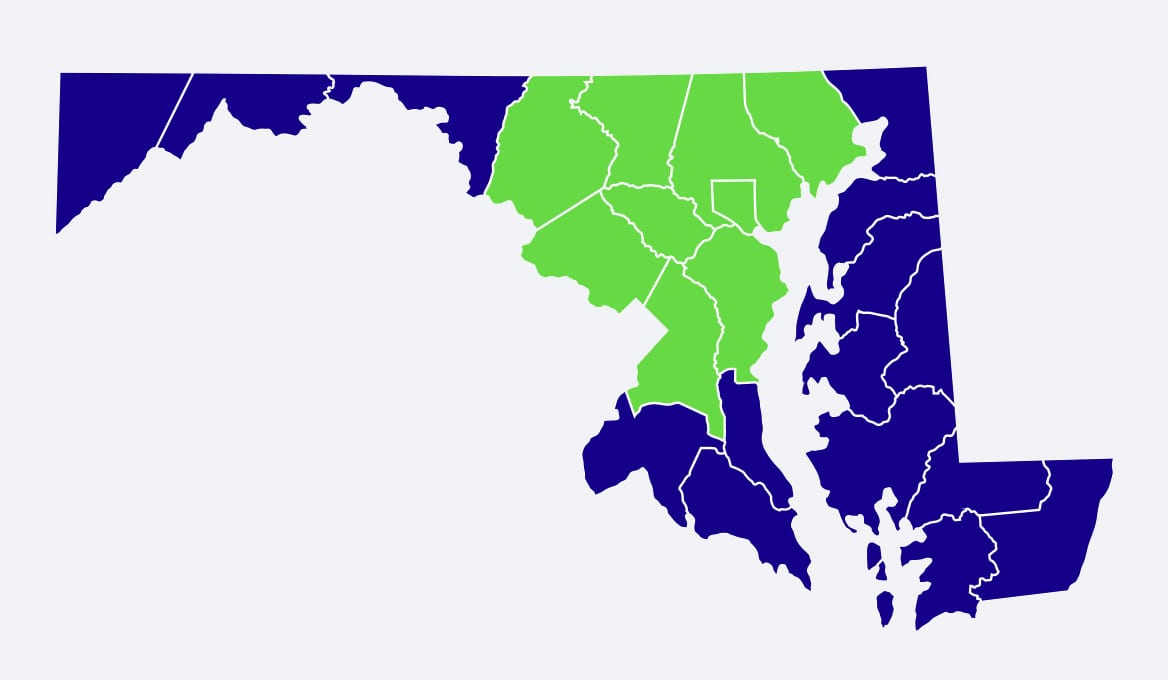 We service the following areas: Carroll, Howard, Baltimore, Montgomery and parts of Frederick, Hartford, Arundel, and Prince George's. However, we make a few exceptions, give us a call to find out!
If you're interested in reducing your energy bills while improving your home's comfort and home health, we'd love to talk to you. Contact us today to schedule a home energy audit, or a no-obligation over-the-phone home energy consultation.